Solar Purchase
Harness the power of the sun for your business with a solar system from US Energy Solutions. Our company will get you immediate savings on your power bill and potential tax credits and incentives. US Energy Solutions has several options for your business to go solar!
Buying Solar Panels
Going solar is easier and more affordable than you think. Using a company like US Energy Solutions can create years of affordable power for your business! You'll have a smaller monthly charge from your current utility provider with no bills from us. US Energy Solutions provides solar system monitoring and workmanship warranties. All systems have a 25-year performance warranty on solar panels and a 10-year warranty on the inverters.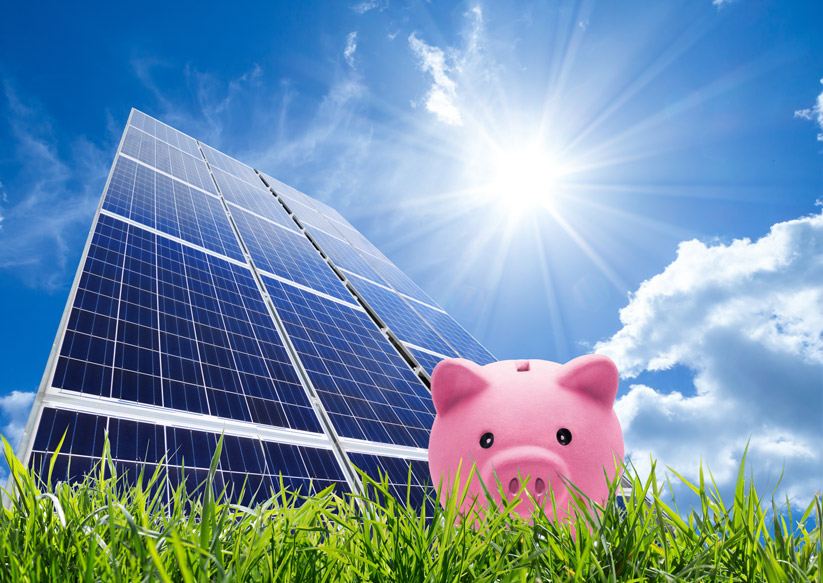 Complimentary Solar Panel Estimates

Costs for your solar system purchase will vary depending on how much electricity your business uses. The best way to estimate a price is to schedule a complimentary consultation with one of our solar solution experts.
Learn More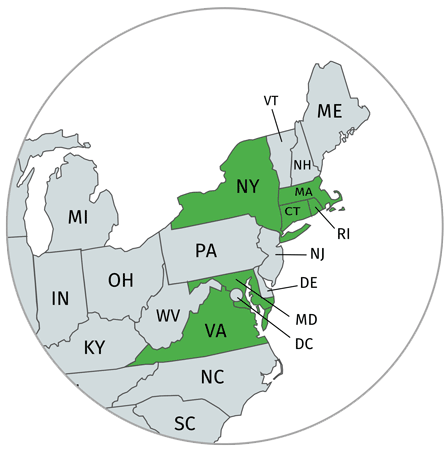 Solar Purchase Service Areas
Solar Purchases option is currently available in Massachusetts, Maryland, Virginia, New York, Rhode Island and Connecticut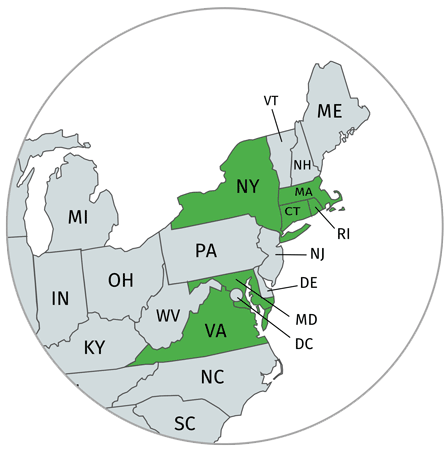 Let us show you that going solar is right for your business
Let us show you that going solar is right for your business
Get started with a complimentary energy audit by calling us direct at 757.271.9363 or completing the form below.