Lighting As a Service (LAAS)
In the last couple of years a new business model has emerged to help companies roll out projects quickly as there is no capital investment required. The lighting industry has started moving in the direction of lighting as a service as long-life LED products continue to get more efficient, and it is getting harder and harder to compete for internal capital. See below for an overview of this solution and let us know if you would like to explore this option to see what the financials would look like for your company
How lighting as a service works
Do you subscribe to services like Netflix, Dropbox, iCloud, Spotify, or Pandora monthly? They're pretty convenient. They're easy to get started with and easy to budget for. Sure, if you wanted to build your own version of one of these services and skip the monthly fee, you probably could. You could go out and buy a server, buy software, and pay someone to get your new system up and running. But in the end, why go through the up-front investment when you can subscribe to a monthly service that's designed to get you what you need?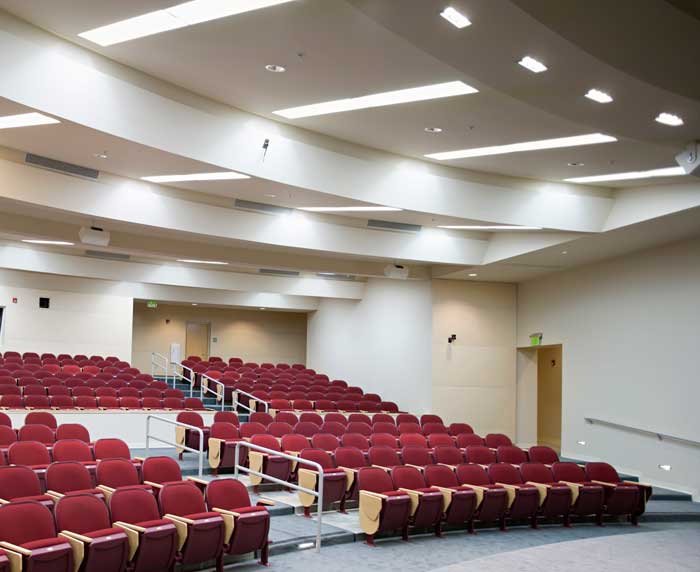 Lighting as a service is a similar idea. Instead of shelling out the capital investment for a lighting upgrade at the beginning of your project, we can install and warranty your new long-life, high-efficiency lighting on our dime. Then, with a portion of the money you save on reduced energy bills, you budget a monthly payment for your lighting. It's effectively a way to get the advantage of the lighting upgrade you've been considering and making it cash-flow positive from day one.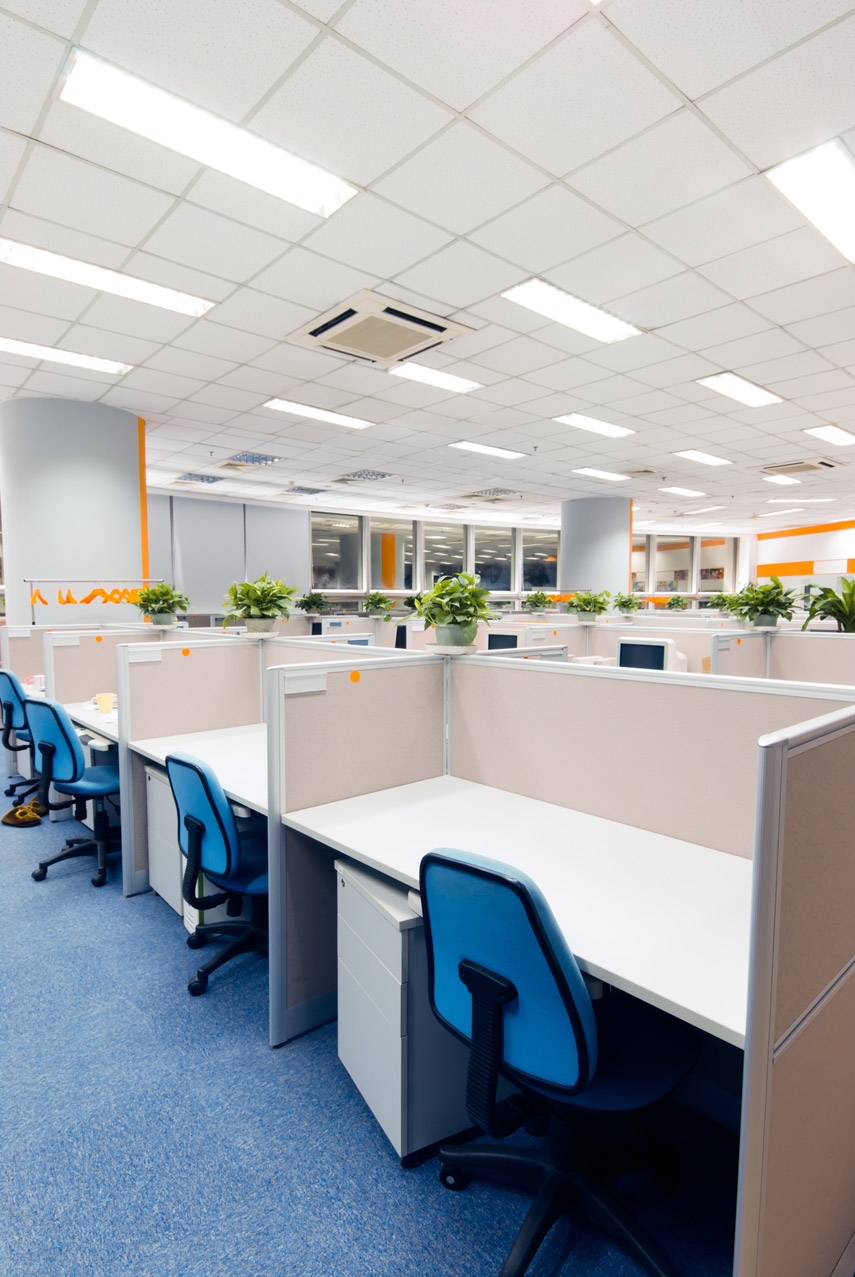 Problems lighting as a service solves
As mentioned above, lighting as a service solves the problem of paying a large lump sum for a lighting retrofit. Instead, you pay a monthly fee that's less than the amount you'll save to have all of your lighting updated and maintained for you.
With the rapid pace of technological improvement in LED lighting, people often feel stuck with yesterday's technology when new advancements hit the market. Lighting as a service also solves the problem of missing out on the latest improvements to LED. There are options (like iPhone upgrade programs) that include the price to upgrade to new technology in your monthly fee.
Lighting as a service overview
No upfront investment- off balance sheet and treated as an operating expense
---
Increase the Cap rate of your portfolio by lowering operating expenses
---
Allows nominal upgrades to be completed within the existing operational expenditure of the contract
---
Subscribers are immediately cash flow positive
---
---
Burn outs are not your responsibility
---
We make sure that upgrades comply with the latest local and federal requirements
---
Let's See if Lighting as a Service is Right for You
Get started with a complimentary energy audit by calling us direct at 757.271.9363 or completing the form below.