Residential solutions
A great way to realize the benefits of solar for your home is to purchase your solar system outright. You will get immediate savings on your power bill, in addition to potential tax credits and incentives.
Send My Proposal to Me Now
Decades of Savings
Purchasing your residential solar system help you save money year after year and hedge against future energy rate increases. Additionally, you can take advantage of the 30% federal tax credit and protect the environment by reducing your carbon footprint. All you will have is a smaller monthly charge from your current utility provider. No bills from us. US Energy Solutions will provide system monitoring and a workmanship warranty. This is in addition to the 25-year performance warranty on the panels and a 10-year manufacturers' warranty on the inverters.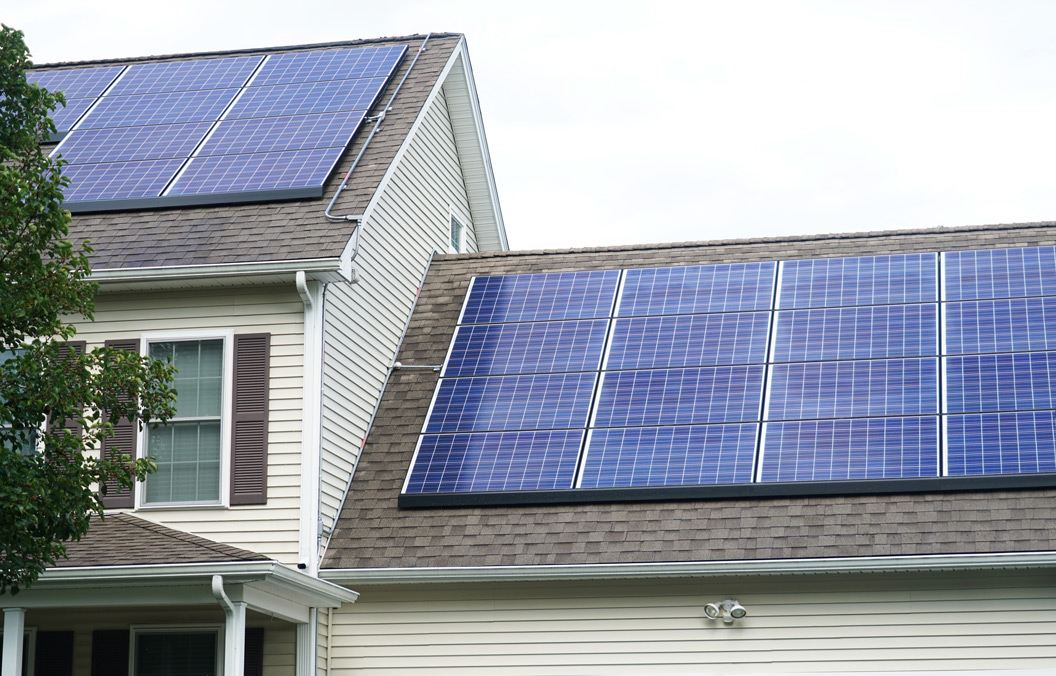 Estimates are Always Complimentary
Costs for your residential solar purchase will vary depending on how much electricity you use. The best way to estimate a price is to schedule a complimentary consultation with one of our experts.
Learn More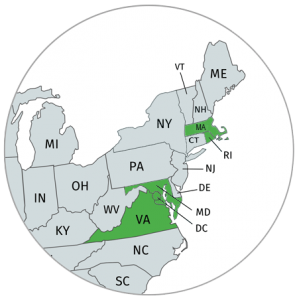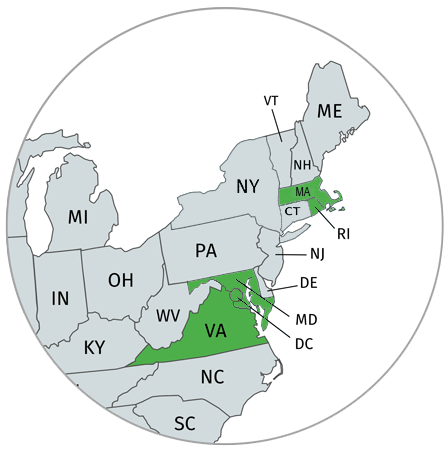 Residential Service Areas
Residential solar services are currently available in Virginia, Rhode Island, Maryland and Massachusetts.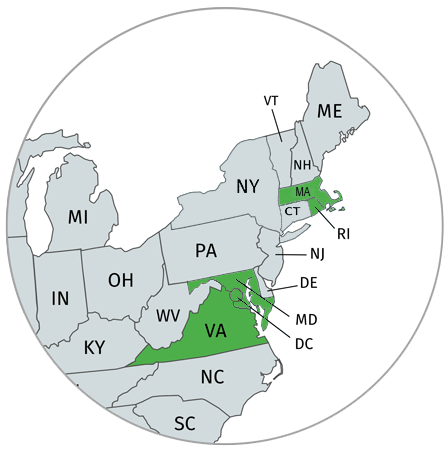 Let us show you that going solar is right for your home
Get started with a complimentary energy audit by calling us direct at 757.271.9363 or completing the form below.